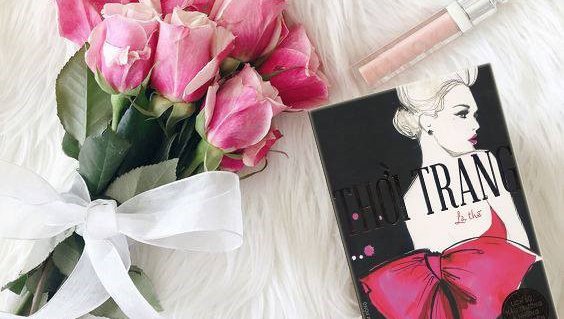 1 - Change your clothes, change your life: Because you are worth it (George Brescia)
The less you care about dressing up... the more you should read it because it corrects common misconceptions about fashion and shows you how "dressing up" can help you in life.
The book offers styling tips and guides to create a perfect, highly practical wardrobe without spending a lot of money. George Brescia has proved that he is not only a good stylist but also as an excellent psychologist for understanding women's problems and helping them to reduce insecurities.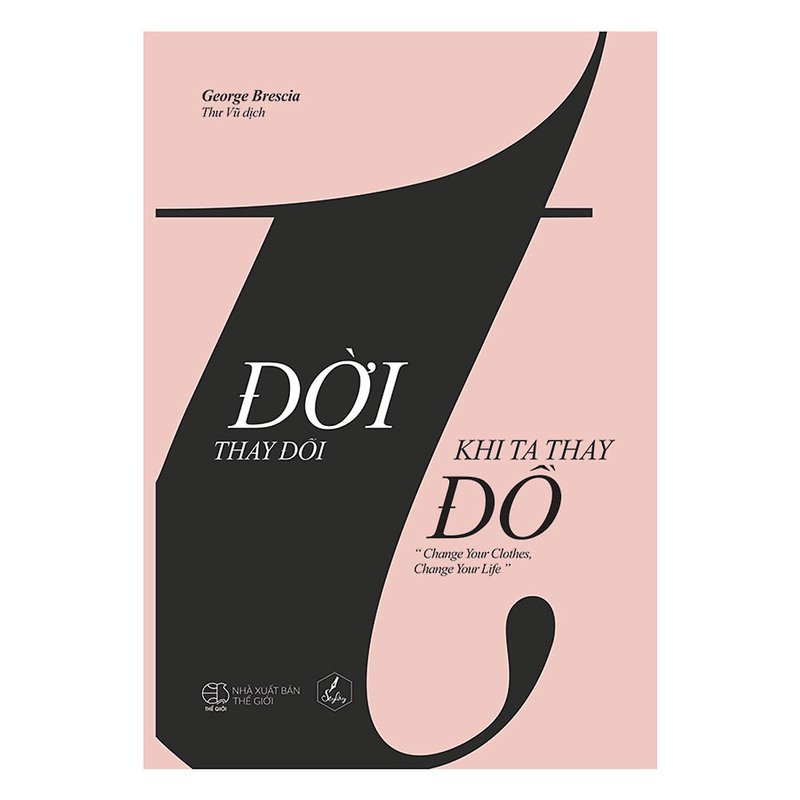 2 - Fashionpedia
Fashionpedia is a visual fashion dictionary covering all the technical terms from style to material to production with illustrations and infographics. The book covers History and Styles, Accessories, Textile, Manufacturing, Measurement and Care, etc. This is a must-read book for fashion students or people who want to run fashion businesses.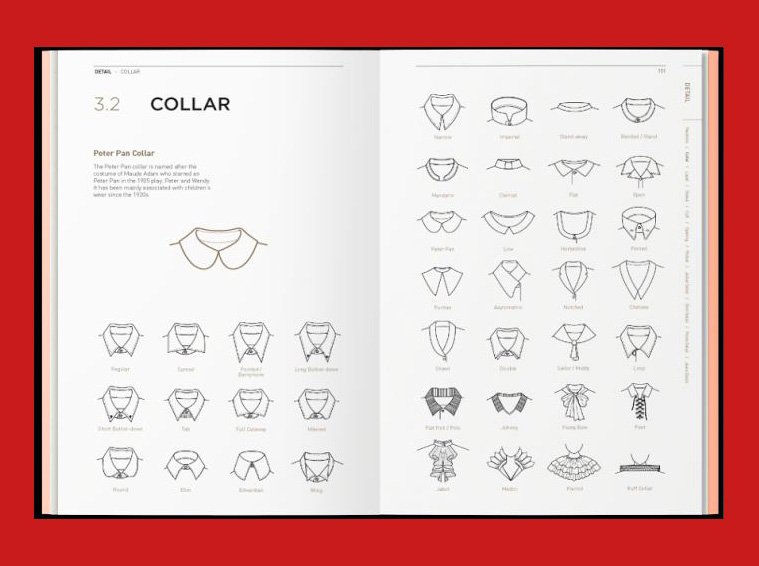 3 – Tales from the Back Row: An Outsider's View from Inside (Amy Odell)
Amy Odell is a former fashion editor. The book talks about bloggers, trendsetters, designers, celebrities, editors and models through an interesting and humorous perspective, very different from what we see on media.
Amy's writing style is exciting and different from other editors and journalists who are always in their office and collect information online.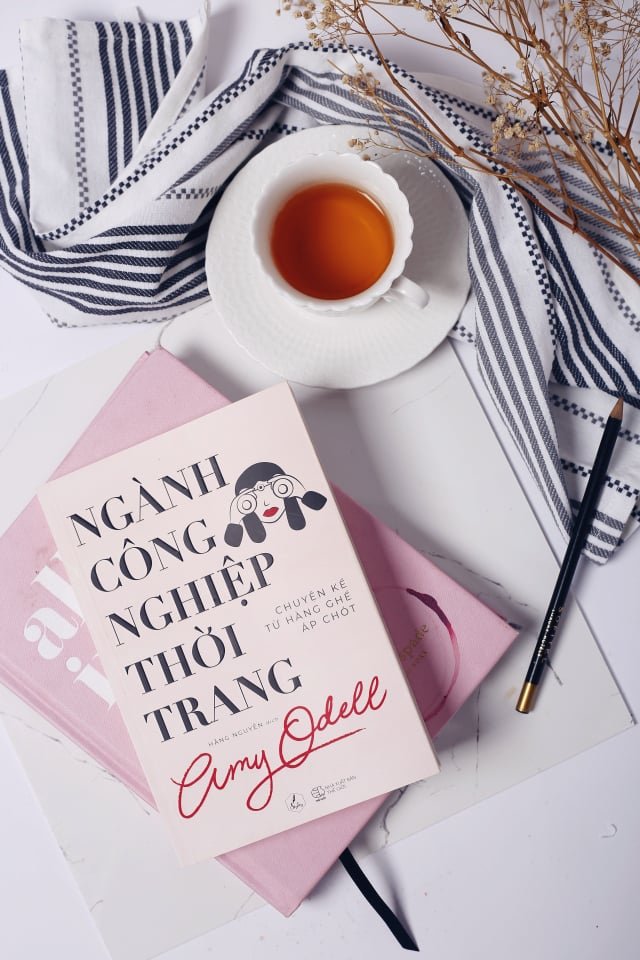 4- The flow of global fashion (Kim Kyung Sun, Lee Kyung Hee)
This book provides an overview of the history of fashion including prominent fashion trends of the twentieth century and influential people in the fashion industry.
It also has vivid illustrations so it will be easier to remember and suitable for those who are not so interested in reading.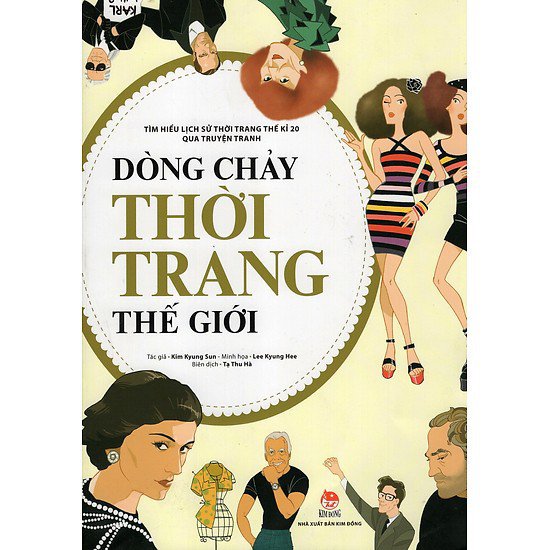 5- Moda. Historia, kulisy i porady (Maud Gabrielson, Alix de Moussac)
The book talks about history of fashion, what happens behind the scenes, and sharing fashion tips. It reveals what happens at fashion shows, steps to create a new collection, or secrets to finding your own style…
Readers will learn more about big names in the fashion industry such as Dior, Chanel, Yves Saint Laurent, or famous locations for fashion lovers around the world such as Avenue Montaigne (Paris), 5th Avenue (New York), Oxford Street (London), Golden Quadrangle (Milan)…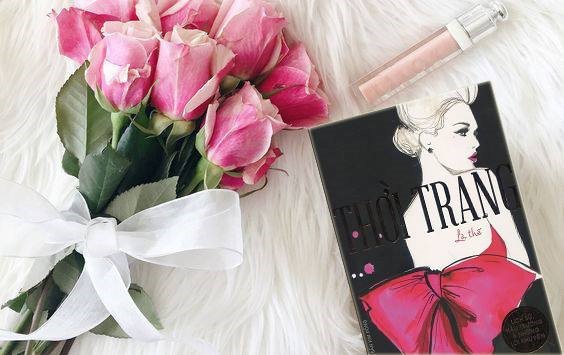 6 -Vogue Coloring Book (Iain R. Webb)
This is an ideal book for those who love vintage nostalgic styles. The author's hand drawings are inspired by iconic photoshoots on British Vogue during the 1950s, the era of tone-sur-tone hats and gloves and the feminine hourglass silhouette.
You will find in the book evening dresses, cocktail dresses, elegant suits by designers like Christian Dior, Balenciaga, Givenchy, Chanel with interesting descriptions. And because this is a coloring book, you are free to use your imagination to color and decorate these iconic garments in your own way.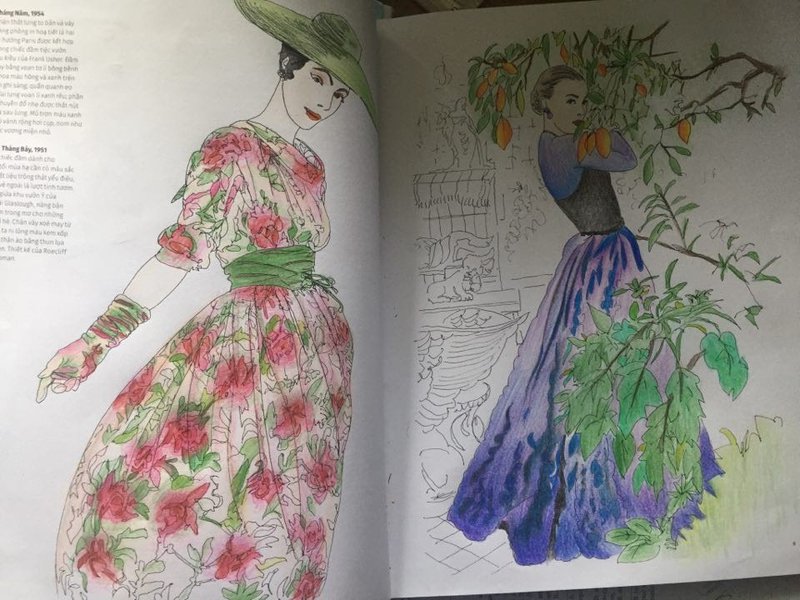 7 – Paris Street Style: A guide to Effortless chic (Isabelle Thomas, Frederique Veysset)
Paris seems to win the award for most-wanted style, where people walking down the avenues mix timeless and trendy pieces in a way that appears effortless. The book breaks down the "je ne sais quoi" of Paris street style, describing the essential elements that should be in everyone's wardrobe to helps you to build your personal style and a sophisticated lifestyle.
The two authors are both famous fashion writers in France. Isabelle Thomas is an editor and stylist of major fashion magazines. Frederique Veysset is a photographer who has her works published on Allure, Vanity Fair, Grazia, etc.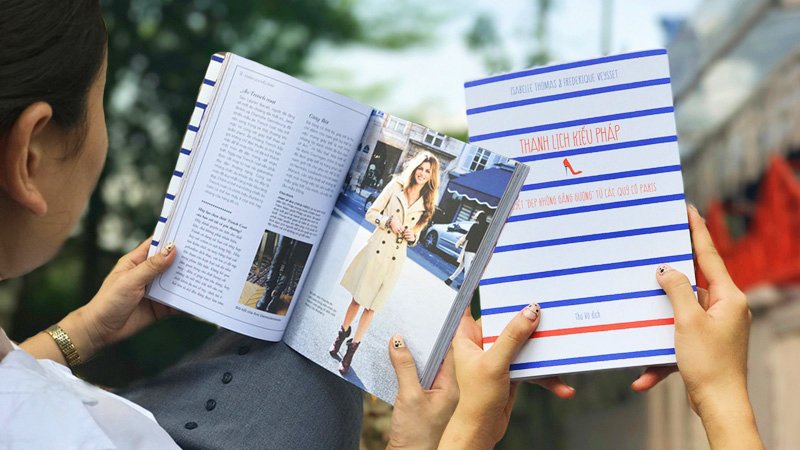 8 - The End of Fashion: The Mass Marketing of the Clothing Business (Teri Agins)
Fashion is no longer defined by luxurious French fashion houses and clothes that only the elite can afford. Today designers are moving towards mainstream consumers and their creativity is channeled into mass-marketing their clothes rather than designing them.
With this book, you will take a look further into the fashion industry from production, retail, licensing to image making and finance. It reveals how Donna Karan was fighting with financiers, the rivalry between Ralph Lauren and Tommy Hilfiger, and the commitment to haute couture that sent Isaac Mizrahi's business spiraling.
9 - The Fashion Designer Survival Guide: Start and Run Your Own Fashion Business (Mary Gehlar)
This is a book for anyone who wants to start their own fashion brands. Author Mary Gehlhar has worked for many designers and through this book, she reveals what is like working in fashion businesses and what you need to know in order to build and maintain a successful career in the industry. Along with that are advices from celebrities and designers such as Donna Karan, Tommy Hilfiger, Cynthia Rowley, Diane von Furstenberg, etc.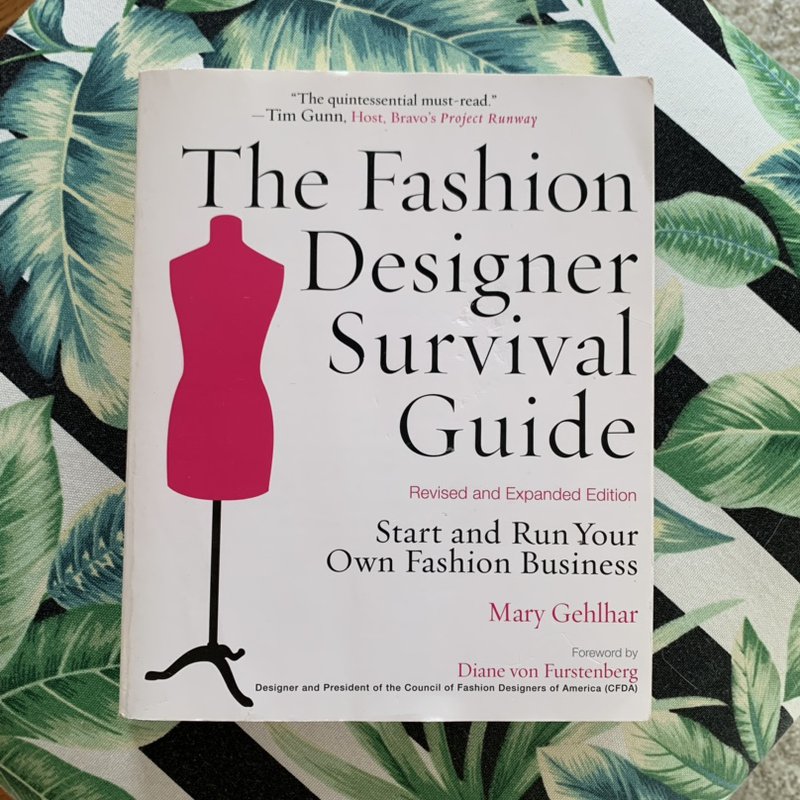 10 - Fashionopolis (Dana Thomas)
An ideal book for people who have visions and want to pursue sustainable fashion. Fashion in the new era needs designers who are not only good with professional practices but also have a broader vision since fast fashion has been causing negative impacts on climate change, social justice, consumption behaviors, etc.
In the book, the author talks about people around the world who are coming up with new ideas for sustainable fashion, from small artisans to pioneers like Stella McCartney.