This page is also available in English
Nguyen Minh Hoang – Illustrator at Tree studio – Ho Chi Minh city
Minh Hoang has a special strength in illustration. He specializes in watercolor drawing and digital painting while doing character design, photography and animation. He is also the owner of the popular painting "There's a city that overcomes the storm" – a picture that was passed on by many people to cheer for Da Nang when this city became a COVID-19 outbreak.
In 2019, Minh Hoang's Reimagined project - which recreated the images of the 12 zodiac animals in a new way – had entered the top 11 excellent projects of Vietnam Halography 2019 (the largest annual festival of the Vietnamese creative community)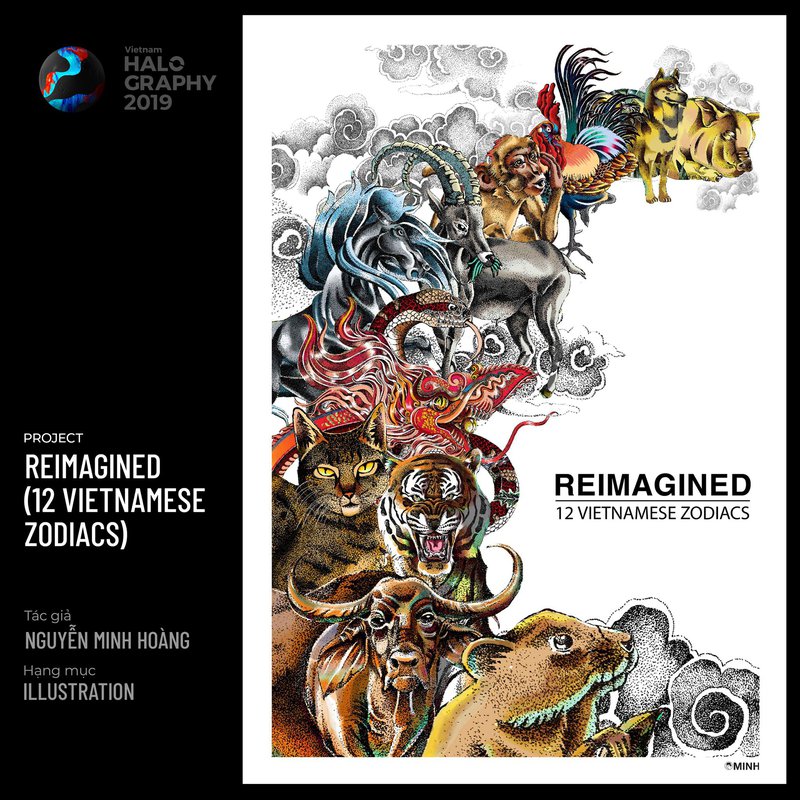 "The Reimagined project carries a desire to bring back old values and introduce them with new appearances so that people will have more opportunity to access long-standing cultural values of Vietnam" – shared author.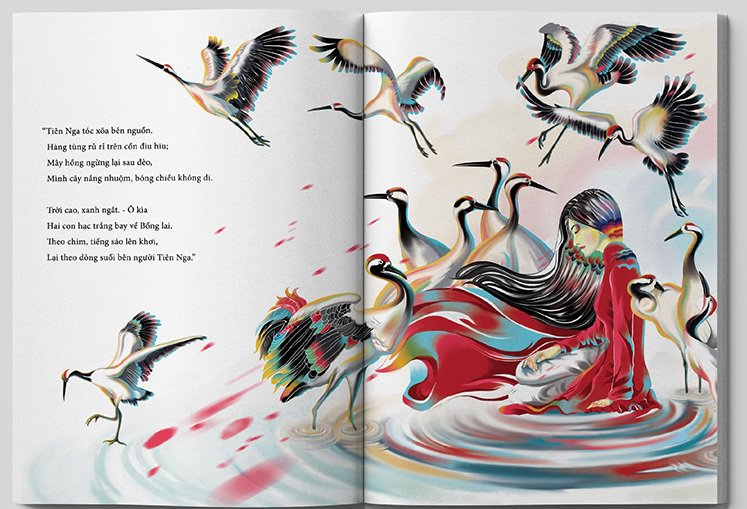 Illustration by Nguyen Minh Hoang for a poem.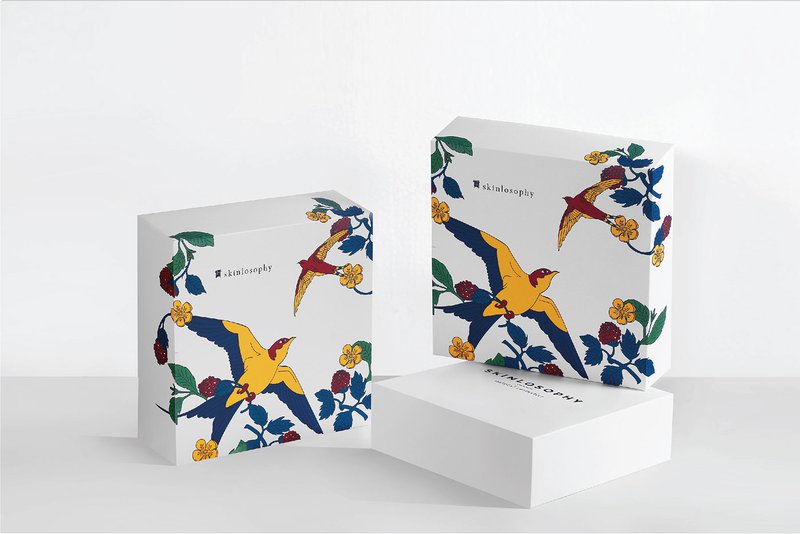 His packaging design inspired by the colors of Dong Ho paintings and the spring swallow symbol.
Pham Ha An – Graphic designer at Bond Agency – Hanoi
Right after graduating, Ha An got an offer to work in a design company with many large scale projects. She worked as a UI (User interface) designer because she found it exciting and wanted to challenge herself and to gain more experience.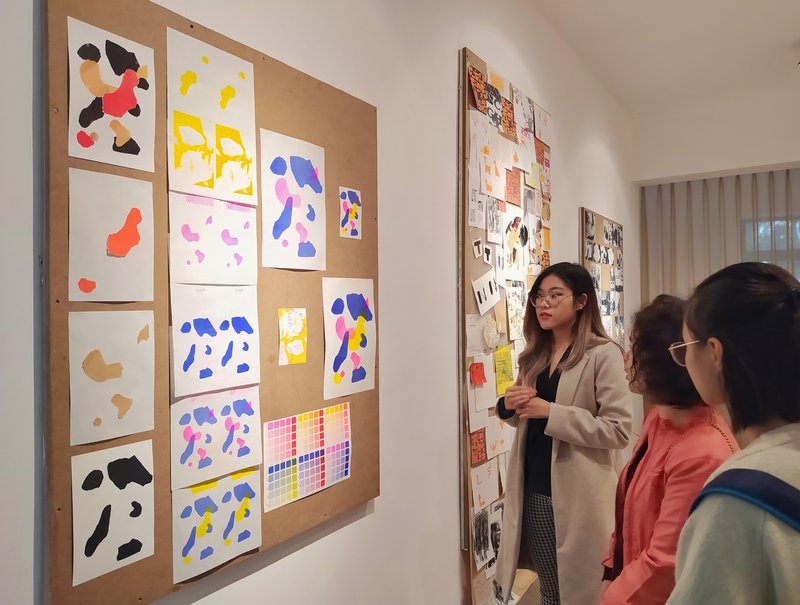 Ha An at her exhibition area in the Graphic Design Graduate Show
The designer shared about her job: " I got a chance to participate in big projects. Despite being the youngest in the company, I received great comments from my seniors for my graphic curriculum that I studied. I feel proud but also quite pressured."".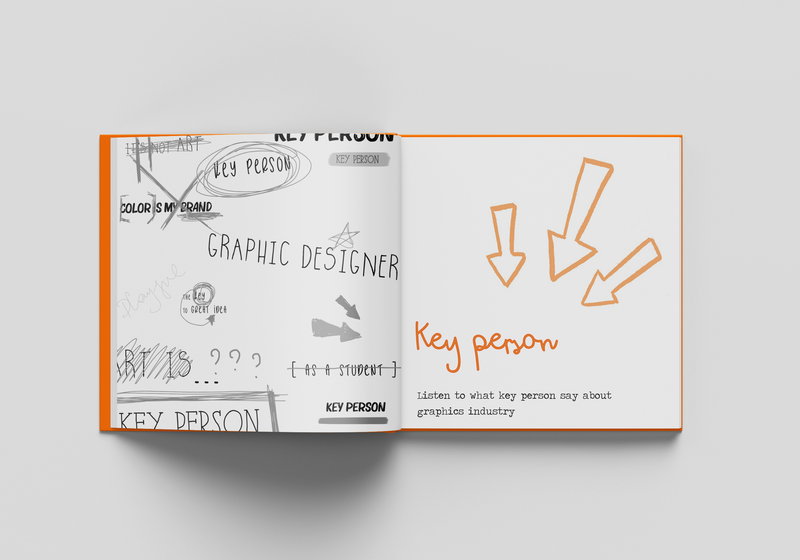 A book for young creative enthusiasts designed in a cute and intimate style by Ha An.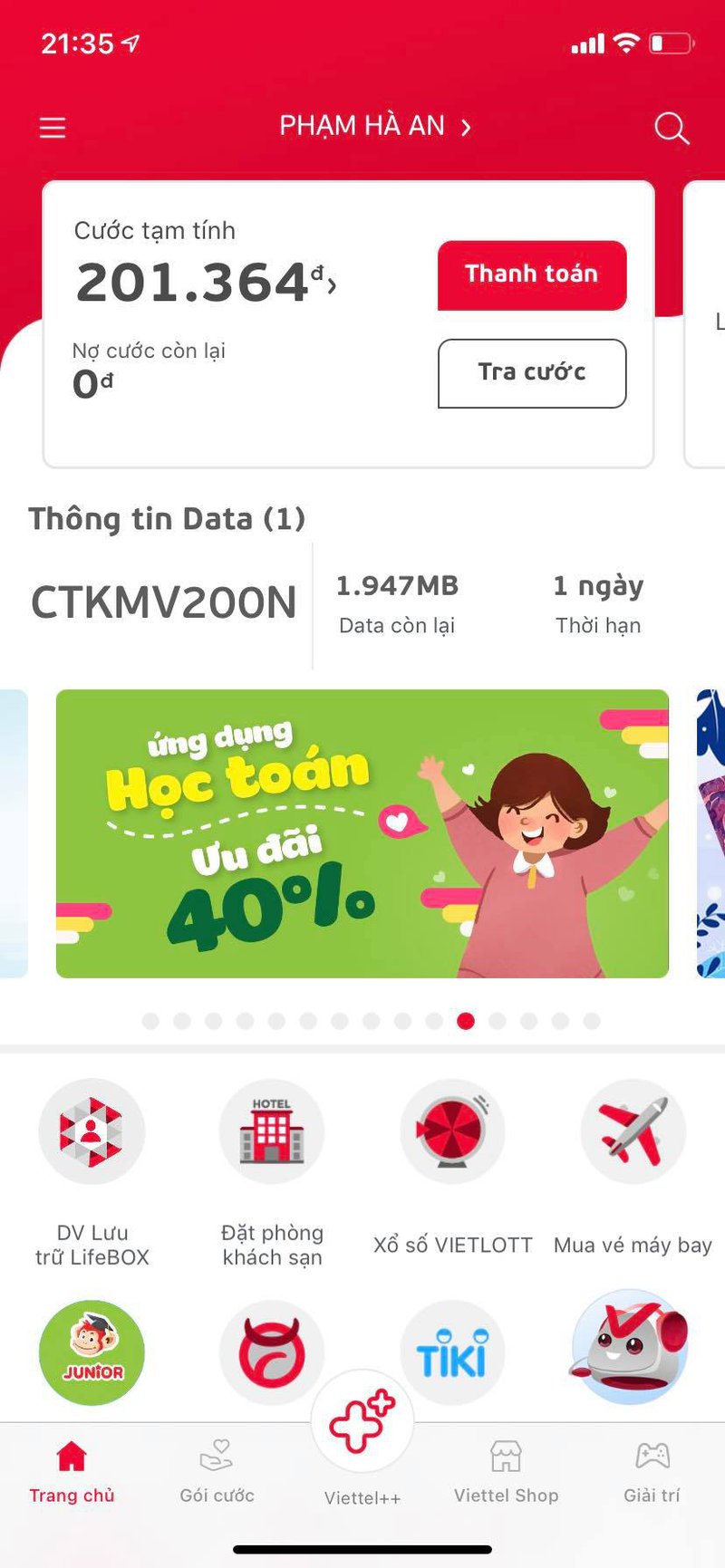 Application interface design project that Ha An got involve in
Pham Phuong Thao – A graphic designer
After studying Graphic Design at LCDF-Hanoi, Phuong Thao chose to transfer to the University of the West of England (UWE), UK, then returned home and work at the college where she graduated.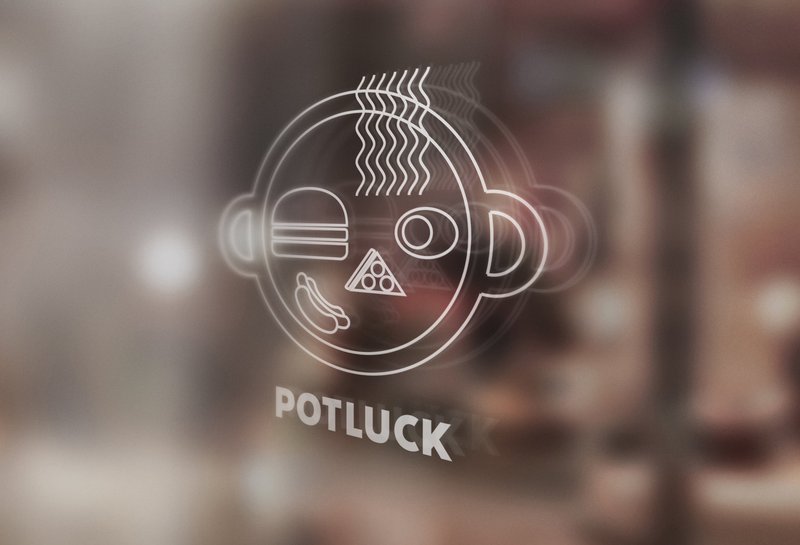 Phuong Thao's logo design for Potluck event - an event where people from different backgrounds and cultures come together and bring their traditional food and enjoy with one another.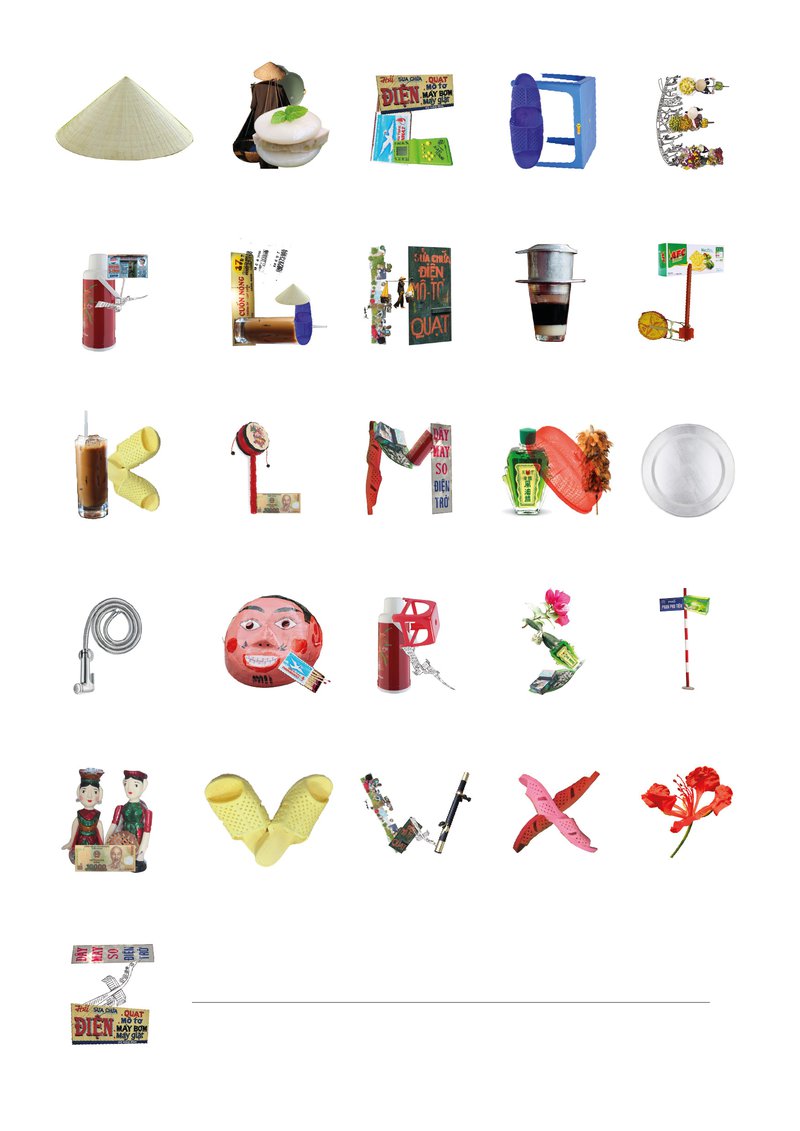 The designer selected items associated with the homeland of Vietnam to create an alphabet in a project called HOME.
With her experience of studying abroad and working in the industry, Phuong Thao shared that she realized that an important skill that a graphic designer needed to have. "When making a design, it is essential to understand the customers, products' features, and competitors to be able to come up with the most suitable design solution. Designer should use software as tools to express their ideas instead of depending on them."
Nguyen Minh Y – Graphic designer – Pizza 4P – Ho Chi Minh city
Minh Y used to study abroad at Australia before coming back to Vietnam to study Graphic Design at LCDF-Hanoi. She has strengths in branding, packaging design, web design and photography. Her works has been featured for 6 times on Behance (the largest online community for creative professionals).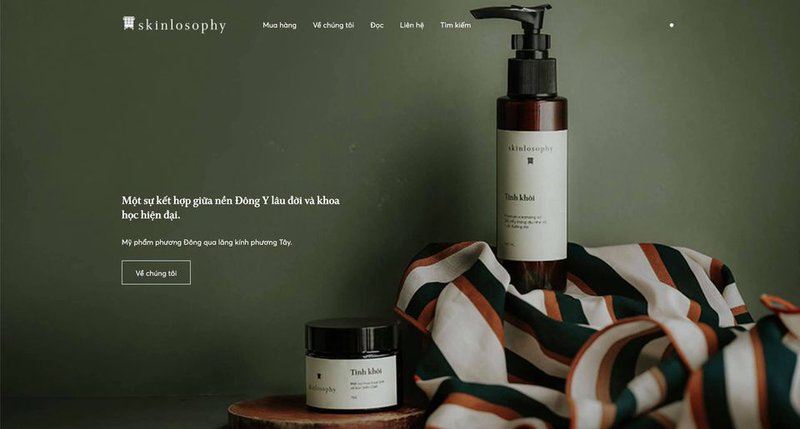 Minh Y designed both website interface and packaging for a famous cosmetic brand in Vietnam.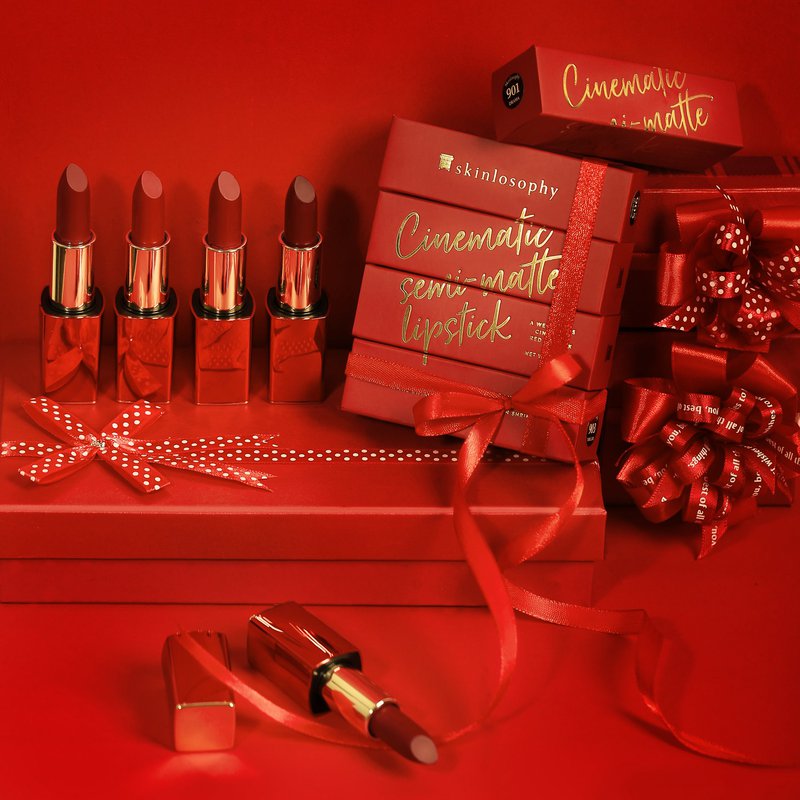 Minh Y's packaging design was featured on Behance.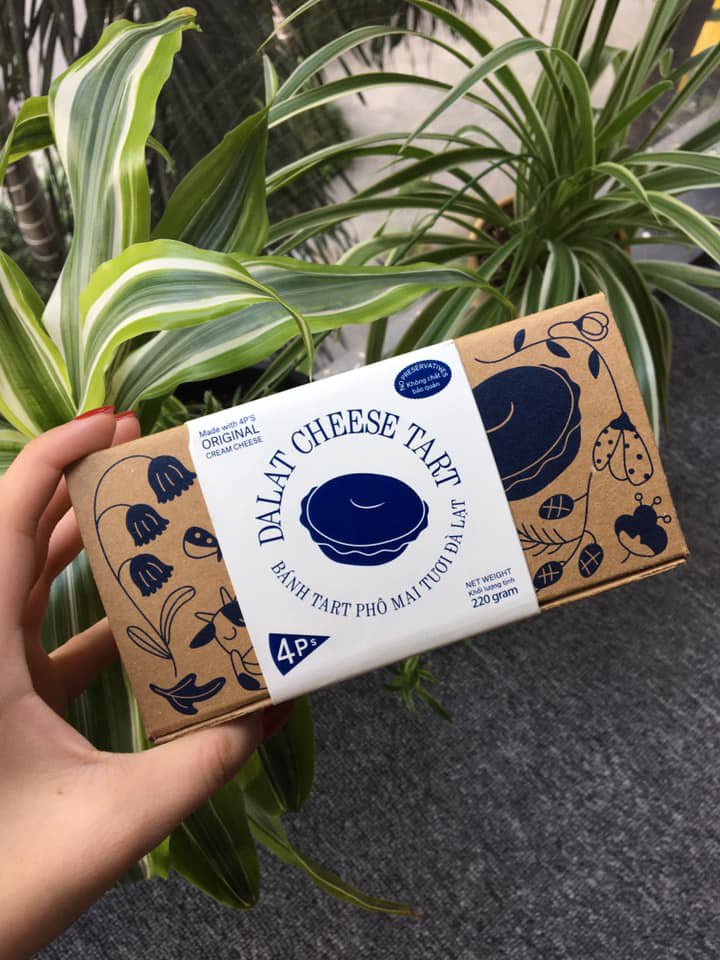 A new creative product designed by Nguyen Minh Y for the brand Pizza 4P'
In addition to the above names, there are many Graphic Designers from who are currently working in the industry in different roles such as Typography, 3D Design, charactor designer, creative director, project manager, to name a few.