This page is also available in English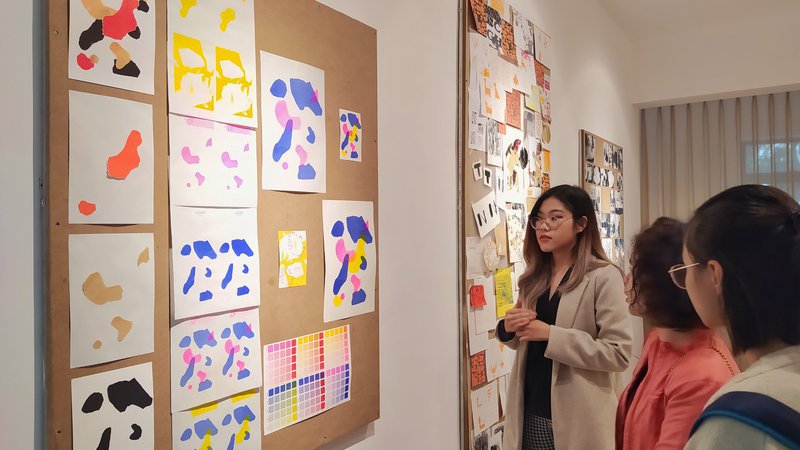 We taka a look at some exciting design works from Graphic Design Show 2020 that attracted attention of many young people who were passionate about creative industry.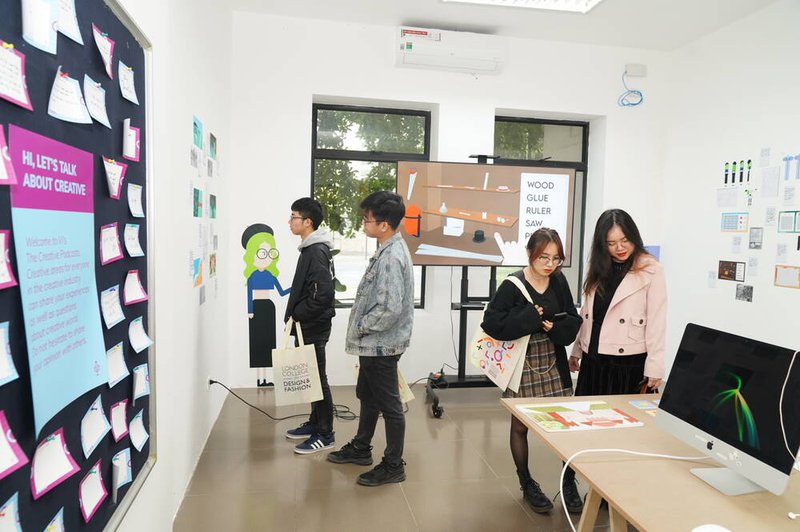 The Graphic Design Graduate Show this year not only present graduate works to employers but also showcase their views and solutions to the public towards creative industry in Vietnam.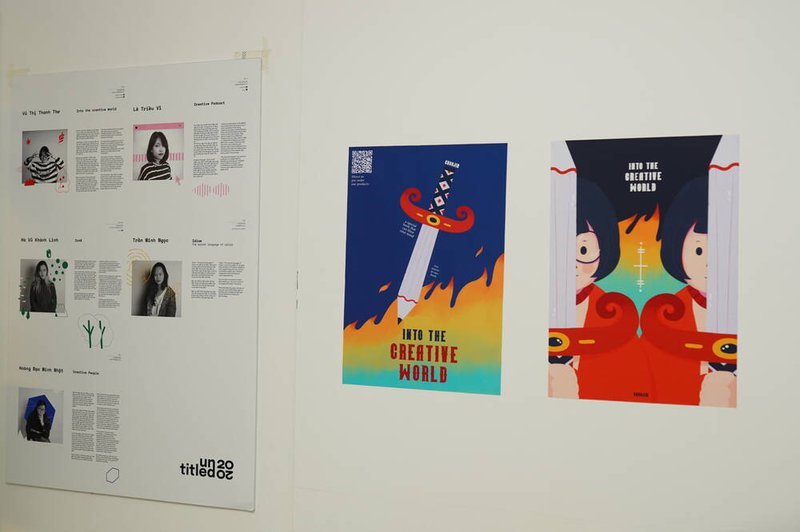 Different solutions are presented through posters, websites or animation, to name a few. The exhibition also offers an exciting experience to the visitors with interactive books and smart toys.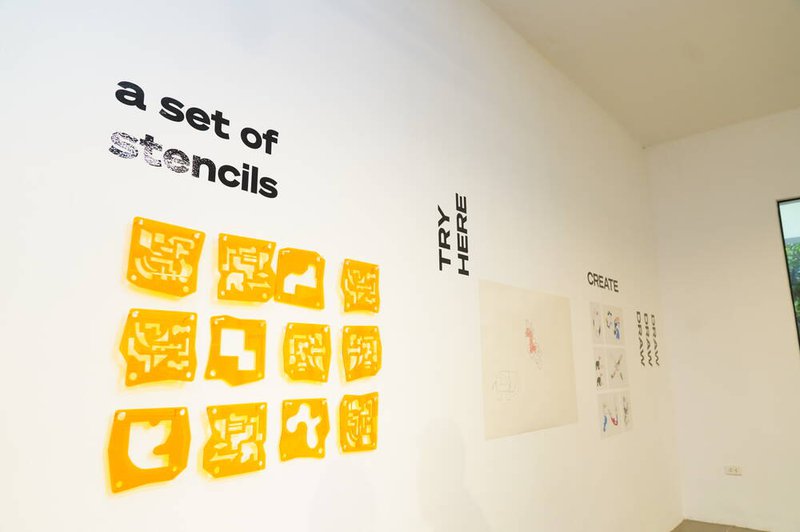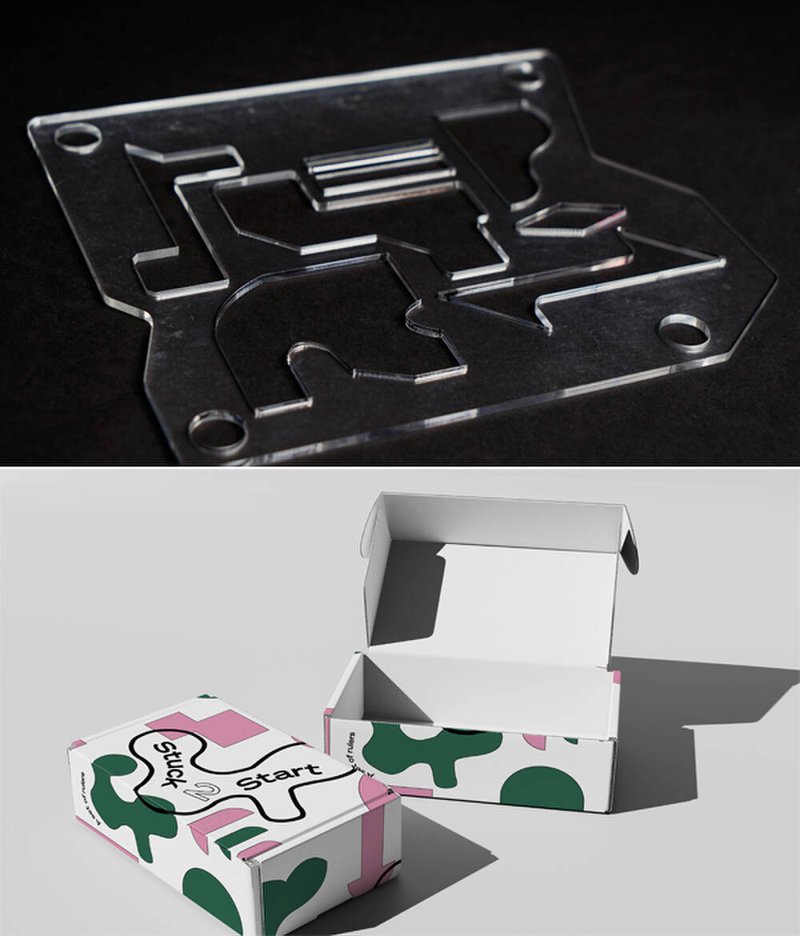 This box contains a set of creative drawing rulers for high schools students to encourage them to be confident in creativity.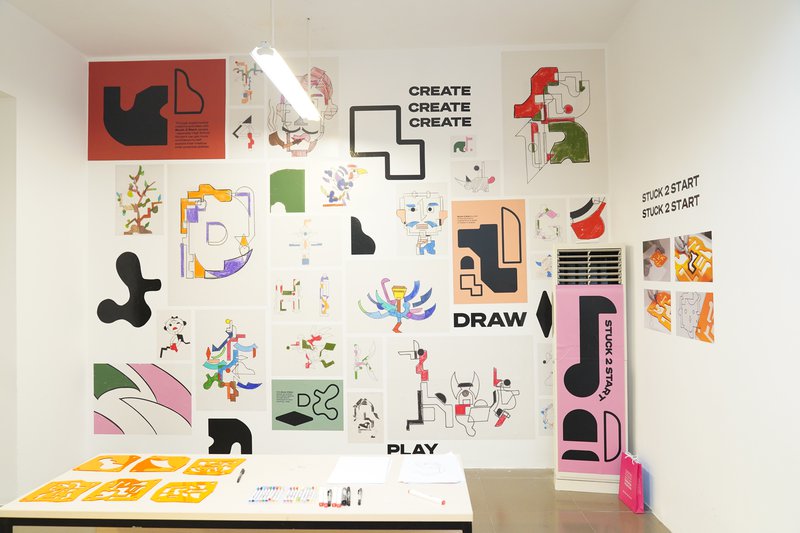 "Many people are not confident with their creative abilities. They are always afraid that they cannot do anything as beautifully and interesting as others." – shared graphic designer Vu Anh in his graduate project research and thus, he desires to awaken creative capacities of high school students.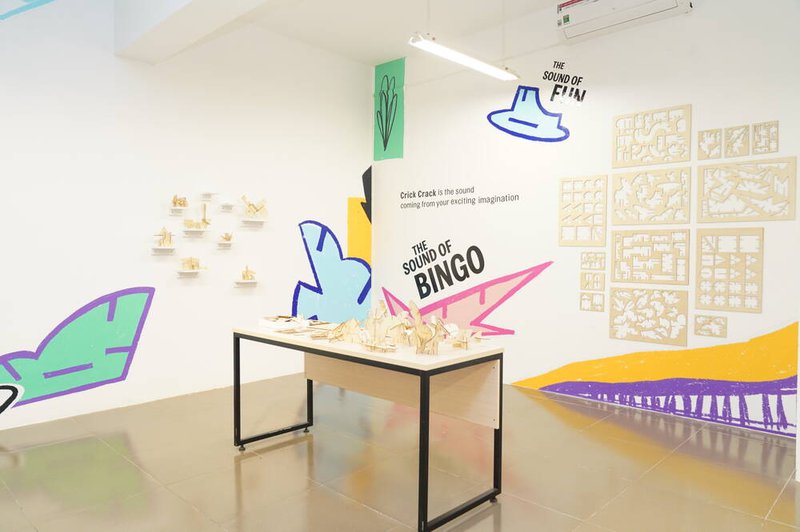 Beside, the project by Designer Nguyen Van Anh brings an excitement to young people through playing activities.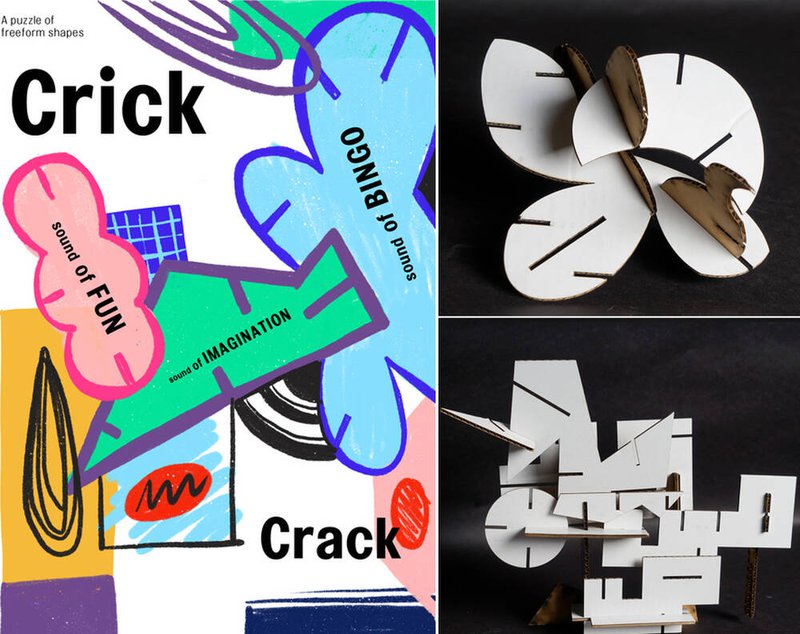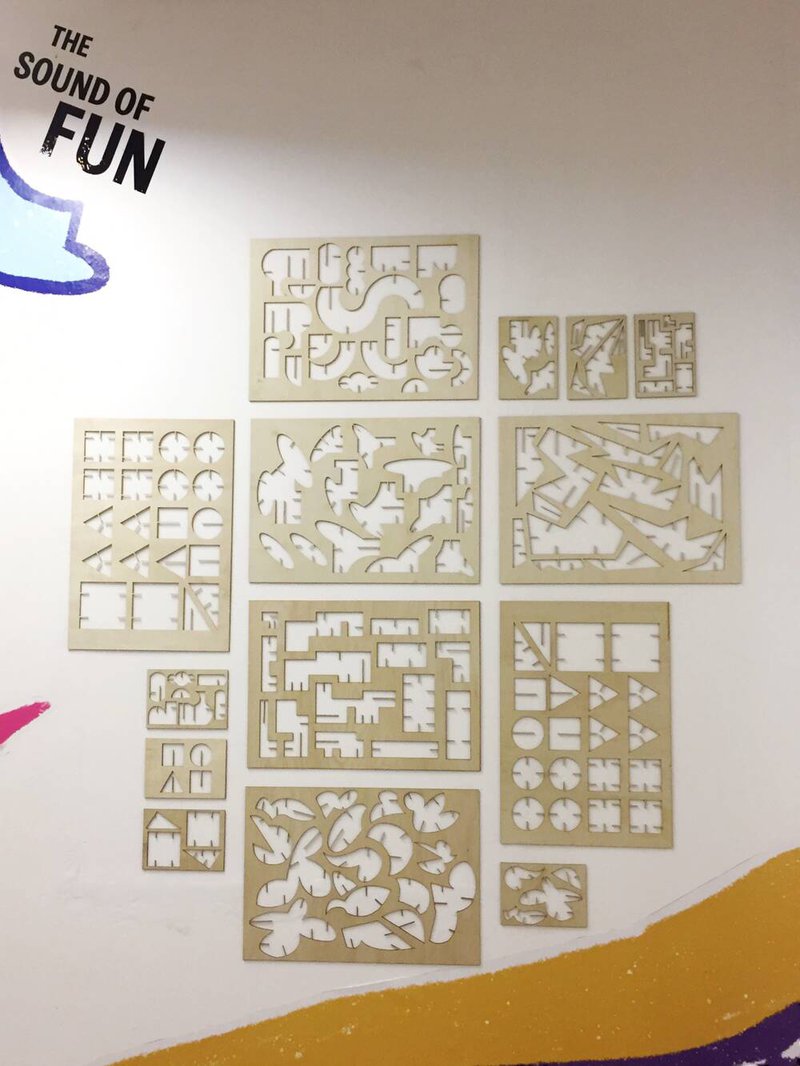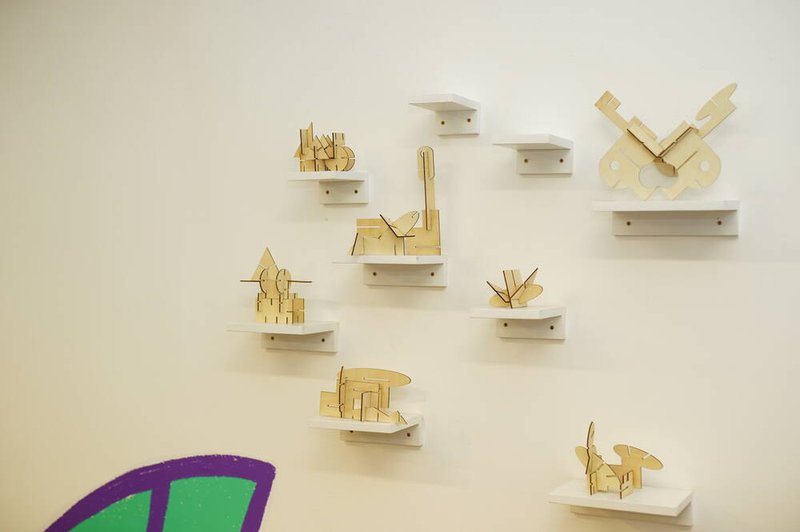 "In an adult world that is full of standards, even the ones who work in the creative industry sometimes create norms and frame themselves. That indirectly kills the diversity in creative personalities – which everyone should have" – The designer shared about the reason for her project that stimulates the imagination of young people.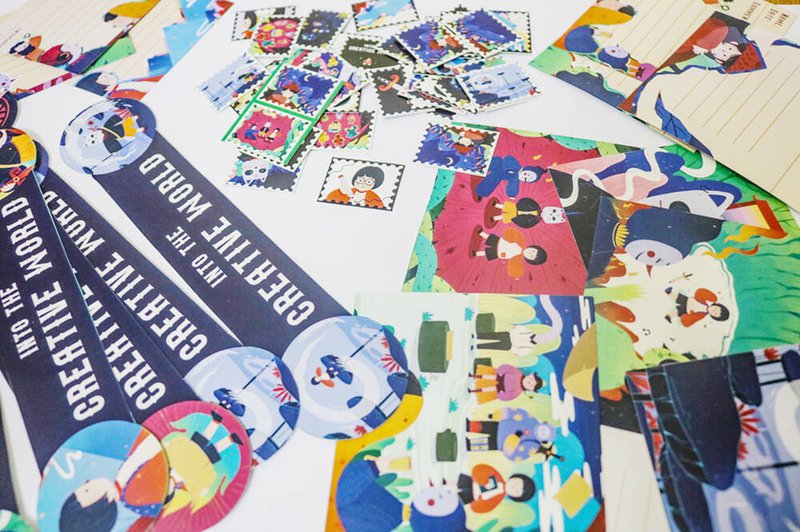 Vu Thanh Thu is the author of the picture book project "Into the creative world". The project gives young people an interesting perspectives in the creative world. The more you read the book, the more you understand it.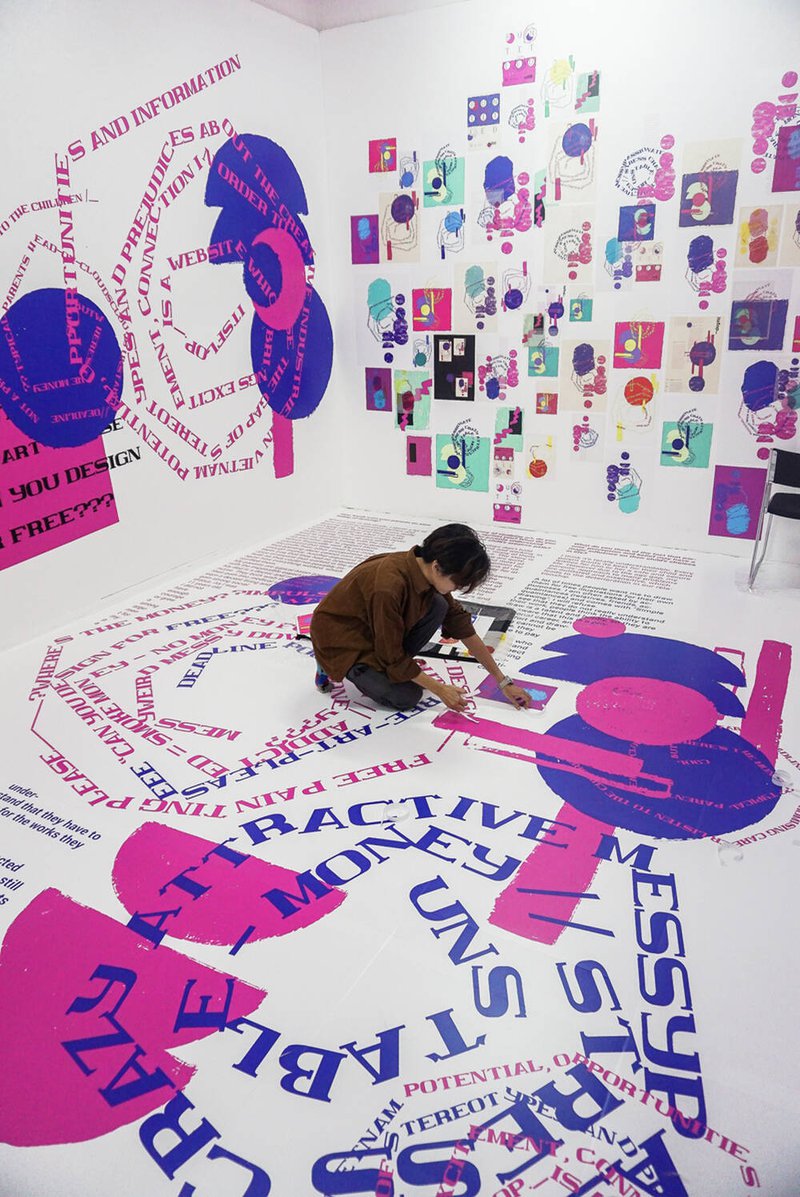 Vi Huyen Linh at her exhibition area to create a wonderful web experience as a forum connecting creativity lovers together.
Congratulation to all of them on their achievement and we wish them all the best!