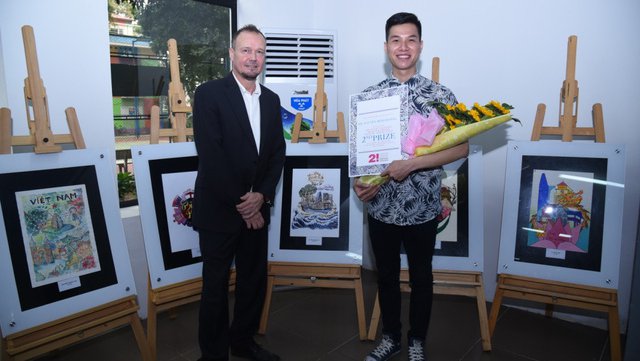 Vietnam-Where I live season 2 will bring to you exciting experiences on your way of conquering your youthful dreams through your love for your country.
Vietnam-Where I live- a creative design competition for young people has been back nationally for the 2nd dynamic season. With the prize up to 280 million VND, this is an opportunity for young people to fly higher and further in their future careers.
Becoming the winner of the competition means you will be supported 100% of the tuition fee at LCDF for any majors you choose at LCDF: Fashion Design. Graphic Design or Interior Design. Your creative works will be displayed and posted on the newspapers and specialized journals.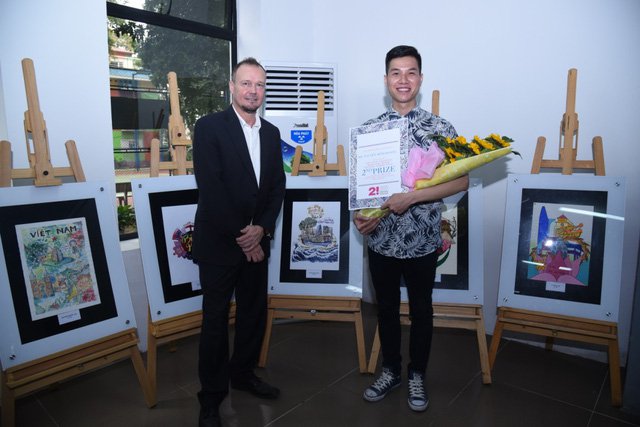 Nguyễn Minh Hoàng – người chiến thắng mùa thứ nhất tại Triển lãm và lễ trao giải cuộc thi thiết kế tài năng Việt Nam – Nơi tôi sống
Nguyen Minh Hoang was the winner of the competition's 1st season from the green city Da Nang with the work named "A city goes through the storm". He chose to study Graphic Design after the competition. He shared:"I'm feeling very happy with the changes I have from the competition. I have a chance to study at the international environment and be free to develop my creative ideas and live to the fullest for my passion."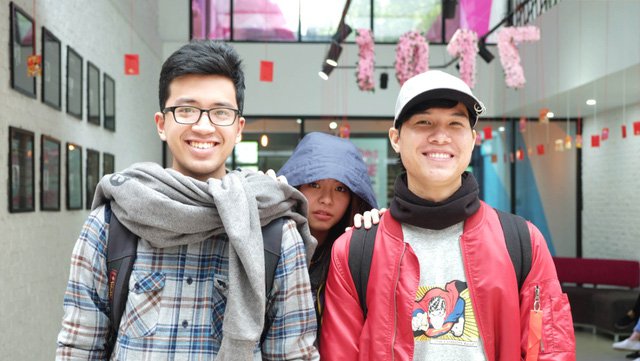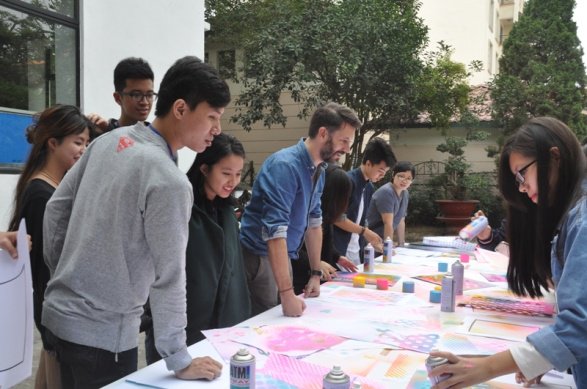 Becoming an international student in a creative college, you will have a chance to work and connect with foreign friends and teachers. You will be also encouraged to develop your ideas with lecturers from UK.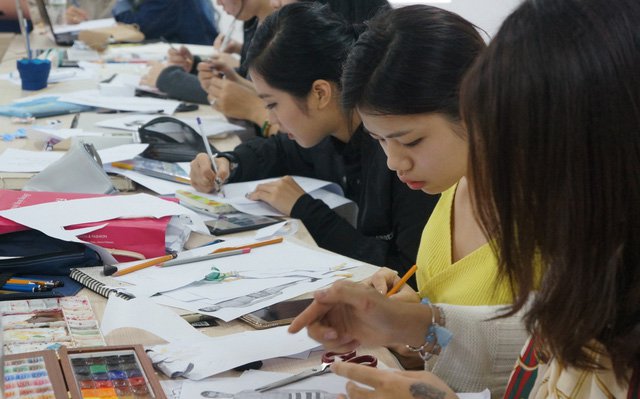 The 100% English-speaking environment will help you to become more self-confident when studying and communicating. It's also  a solid foundation to help you conquer international-standard careers.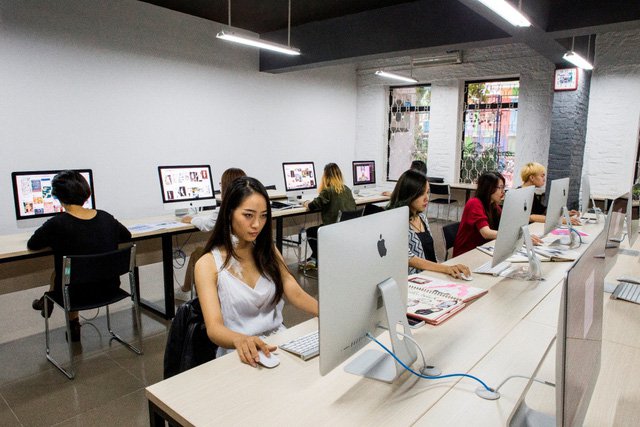 LCDF is an international-standard quality college in teaching Designs and its certificates are recognized all over the world. Many famous designers in Vietnam have studied in this college before, including: Kelly Bui, Lam Gia Khang, Vu Ta Linh, Rue De Chat, Webphobia..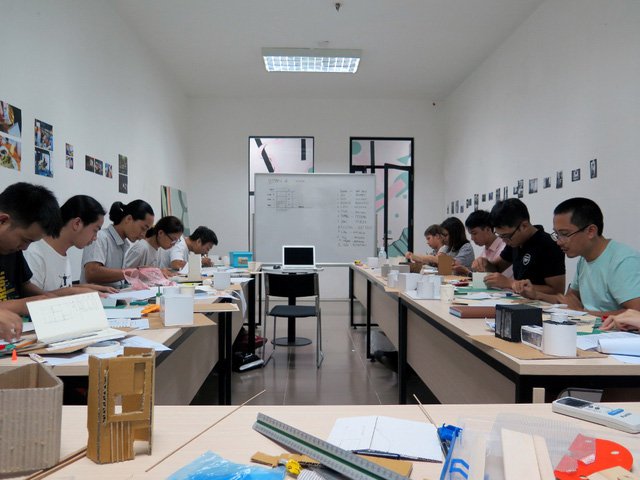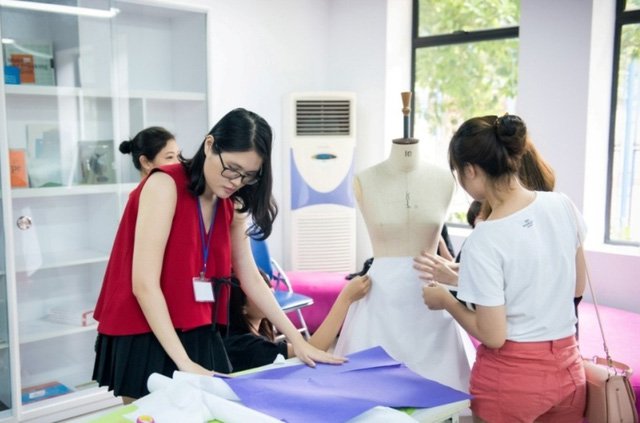 London College for Design and Fashion students will always have chance to display their works and work with domestic and international experts.
In short, don't hesitate to join the competition "Vietnam-where I live" to express your personalities. The competition is eligible for young people from 15-28 years old over the world.
Fanpage:
www.facebook.com/Vietnamnoitoisong
.
http://www.designstudies.vn/cuoc-thi-tai-nang-thiet-ke-viet-nam-noi-toi-song-2017-chinh-thuc-khoi-dong/
. Langding page:
http://designstudies.vn/cuoc-thi-viet-nam-noi-toi-song