Idea Generation and Development
About this Course
Ever wonder how designers come up with creative ideas? Design is not only about final outcome but also about the process of generating ideas.
This course will help you to explore a variety of techniques and processes that will inspire you to visually develop your creative ideas.

In this course, you will:
Understand art and design process in context by looking into key design and art movements;
Learn methods to generate ideas in response to a subject;
Engage with practice by applying a variety of techniques and processes that will allow you to develop your ideas.
At the end of this course you will have a process / sketchbook with all of your work documented.
Entry Requirement
No. This course is for beginner.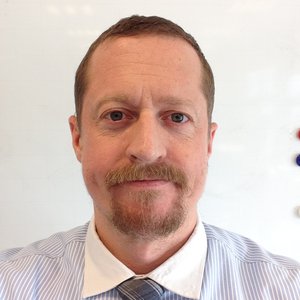 Mark Shevlane
Graphic Design Lecturer
Mark has a Bachelor degree of Fine Art from the University of Wolver Hampton, UK and a master degree of International Studies from Concordia Irvine University, USA.
He has over 11 years' experience of international education as a university lecturer and international school teacher in Beijing and Shanghai and recently, Hanoi. He has been the Head of Art at International school of Vietnam, Hanoi since 2016 and also an IELTS and IB Visual Art examiner.
Mark is most passionate about continuous learning, people and servant leadership.
How to Apply
You can apply the course online or obtain application form from our college.
For further information on how to apply, please visit the How to Apply page.